Frequently Asked Questions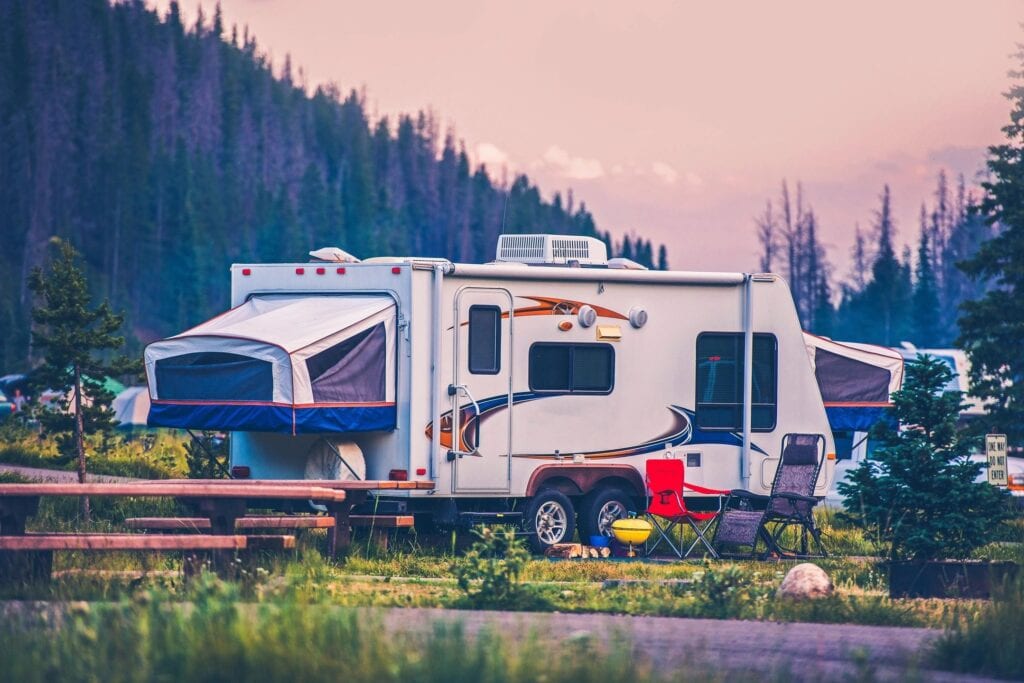 Where are you located?
We are located approximately 4 miles southeast of Chattanooga, Tennessee. If you go to the bottom of the page and click on our address, it will pull it up for you in Google Maps.
What does it cost to have a new roof installed?
Prices vary. Contact us and give us the details on your coach, as we take the entire coach into consideration, and we'll work you up an estimate.
How long will it take to install my new roof?
It usually takes about a week, however, we do not give completion dates and time frames as a rule. We are a specialty shop and we take the time  we need to do roofs and repairs properly. We surely don't want to have to do this twice, right?
However as stated we are a specialty shop and we do get backed up when coaches come in and need more work than we anticipated. We don't give start or completion dates, we simply don't know what additional repairs we might have to make on the coaches in front of yours. We stay covered up 8 months to a year.
We live in our coach. Can you install a roof for us?
Unfortunately, we can not. It just becomes too much of an issue for those who are essentially having to move out of their home while we work on it. Folks get antsy and are eager to get their coaches back and when we have other issues to address they get even antsier, so for that reason we do not work on coaches that folks live in.
Is Covid 19 affecting your ability to work on coaches?
Not dramatically. We are working, but if our suppliers are not in full production, we may have to wait on parts.
Do you install solar panels?
We can prep the roof for solar panels to be installed, and we will drop the wires. However, we do not connect to the power supply. Contact us for pricing for solar prep for your new roof.