Commercial Roofing & Design in Georgia
At RV Roof Install LLC, we have three decades of commercial roof experience from design, fabrication, framing, and installation.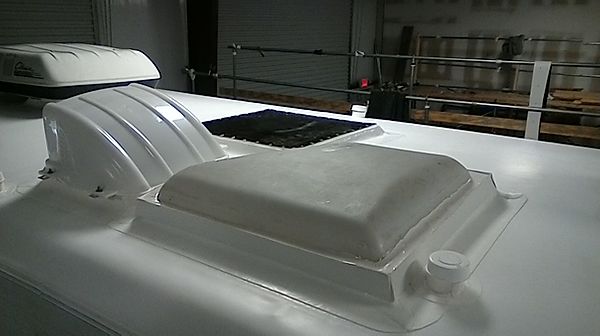 Specifically, we were re-imaging general contractors for restaurants. Re-imaging is when these fast food restaurants remodel to have a different look. These stores are not usually torn down, but they are retro-fitted with framing and other components.
We have done all sorts of roof systems from the flat membrane, metal roofs, shingle, slate, and clay. Restaurant roofs are not easy. Most roofing companies do not want to do them because there are so many things coming through the roof that need to be properly sealed.
RV Roof Install Is Here for You
If you need a roof or repairs, you owe it to yourself to browse this site and learn a bit about roofing and what to look for. Learn about roofs, material failures, and components. After all, you have made a substantial purchase buying your RV / Camper. Let our experience and expertise work for you.
RV Roof Install is here for you when;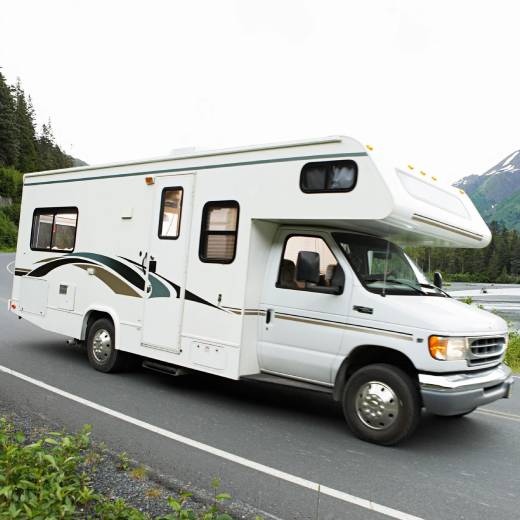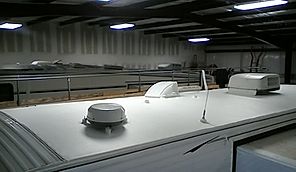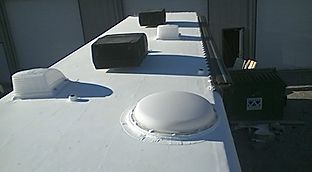 RV Roof Install LLC is the only company that addresses the poor installation procedures that go overlooked by RV centers and the other companies. Driving to have us install your roof will ensure you have the best roof available with the best warranty available.
These RV manufacturers want to assemble the RV's quickly and as cheaply as they can and sell them as high as they can. These manufacturers only have to make sure things go well for the first two years at best.